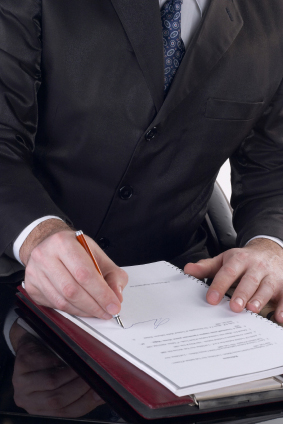 Buyer Guarantee:
We make each agent sign on the dotted line right along side of you. This makes the agent work harder for you. Have you ever heard of an agent that gets paid no matter how little work they do? That's how most brokers work. Not at AZCO Properties, we want you to know we have to work harder to get you the most house for the money. If we don't do our job correctly, it costs us money. Try asking another broker to promise that!
Home Buyers, we at AZCO Properties guarantee you will pay 3% below list price using our buyer services or AZCO Properties will pay for your home warranty towards your closing costs! As simple as that.
REQUEST INFORMATION ON "PAYING 3% BELOW LIST PRICE"
Some Of Our Guarantee Details:
List price refers to the original list price from the first day the property is listed on the MLS excluding all price reductions. Price reductions shall be included in the 3% below list price guarantee.
Buyer agrees to sign a Buyer Broker Agreement with AZCO Properties while participating in the Buyer Guarantee.
Buyer making an offer on an AZCO Properties listing will automatically receive the closing cost incentive from AZCO Properties minus any Seller closing cost incentives.
Closing costs guarantee allowance shall not exceed .5% of total purchase price of the home or 1/6th of the co-broke commission paid by the seller which ever is less.
Please Fill out the form by clicking CONTACT US to the right, call our office at 602 476 2069 or email us for more detailed information on our Buyer's Guarantee.