Welcome To Azco Properties
Are you RelocatingBuying PropertySelling Property and want more info?
Search MLS Directory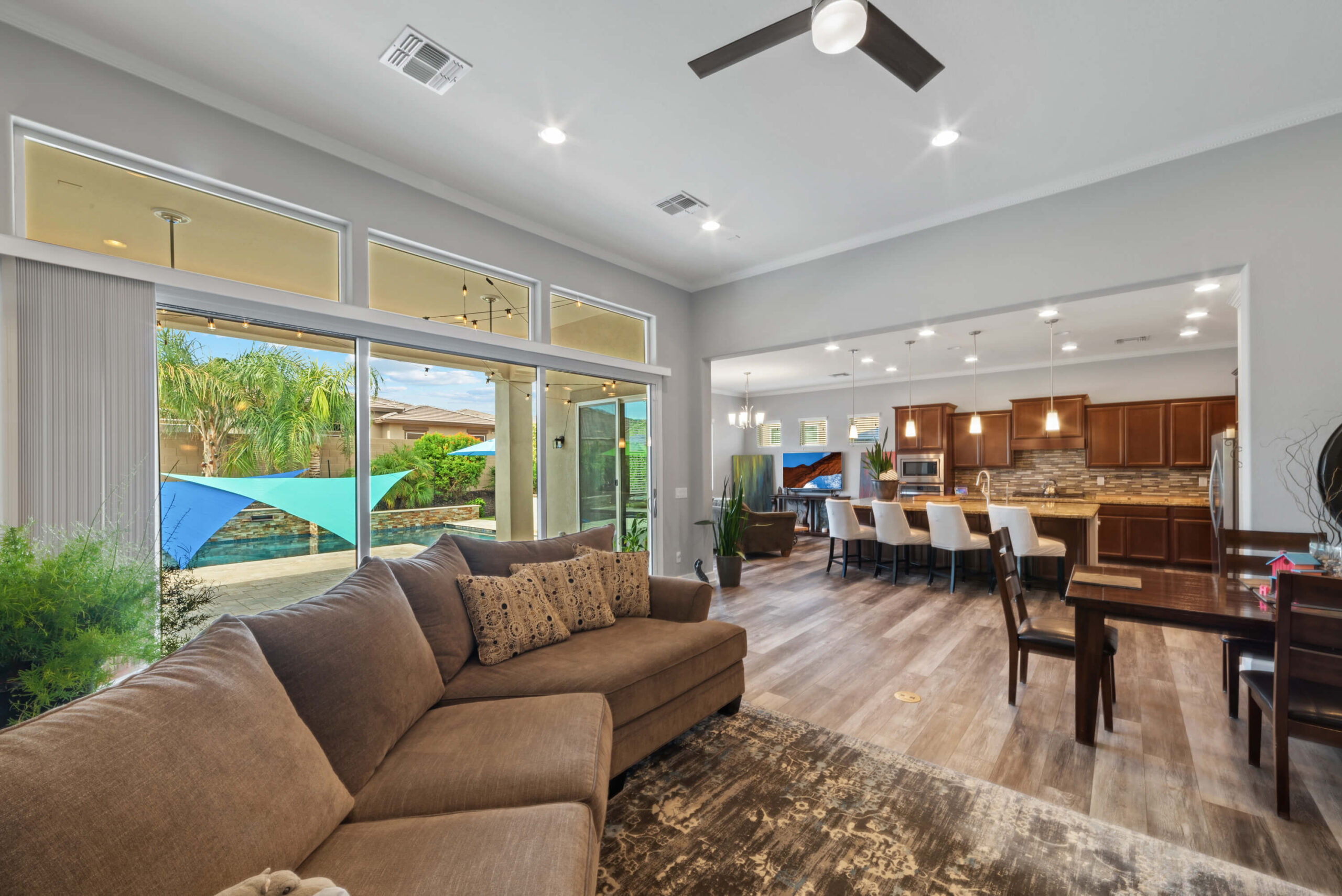 Sell a Home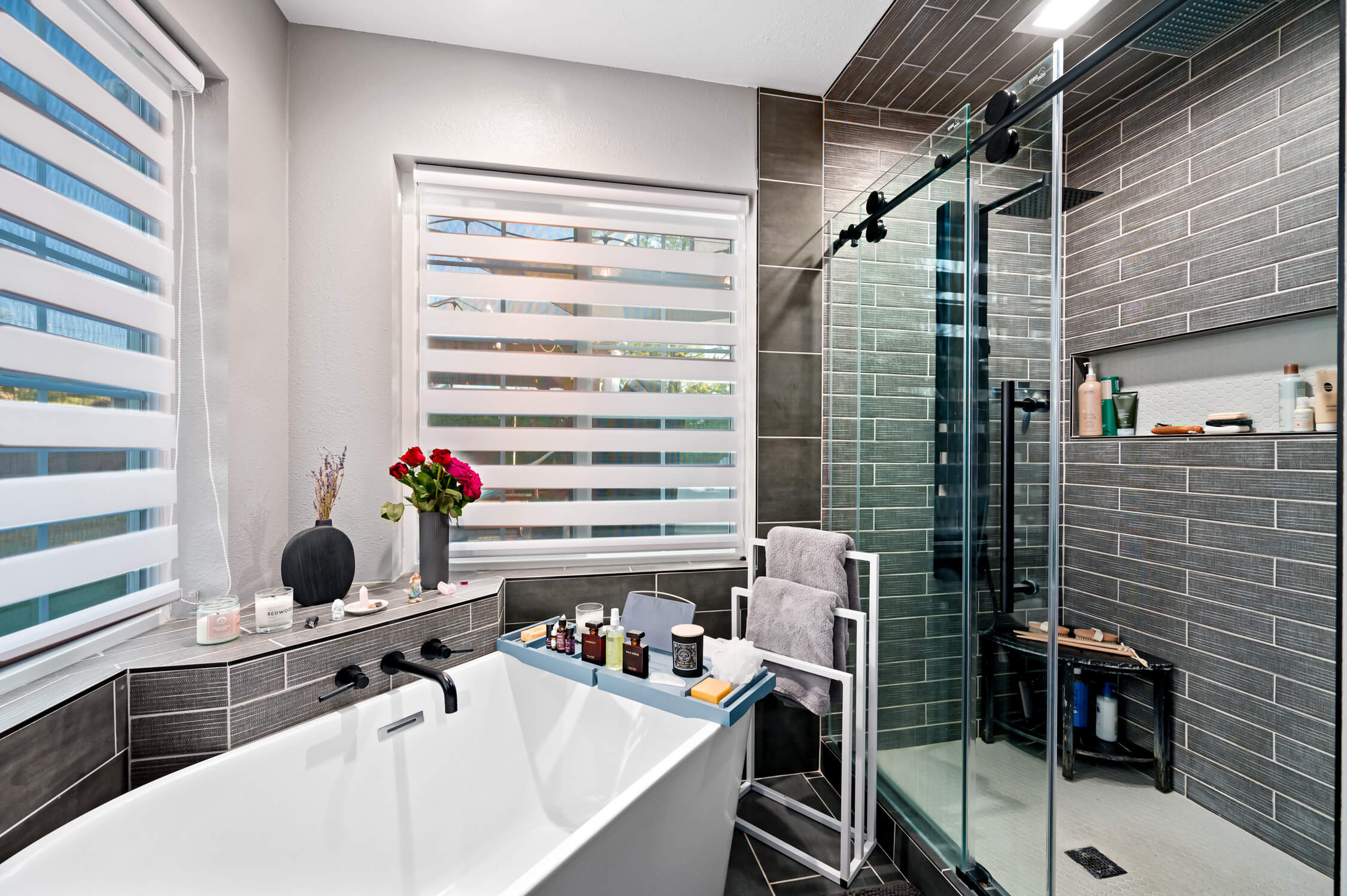 Relocation Service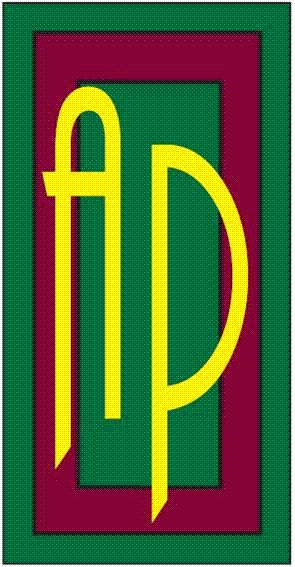 AZCO Properties offers a full real estate brokerage service for both residential and commercial. Our agents have experience with traditional, REO, probate, auction and short sales. We provide our clients with the tools to make the right decision on your next sale or purchase along with using the most advanced systems to make your transactions smooth and efficient.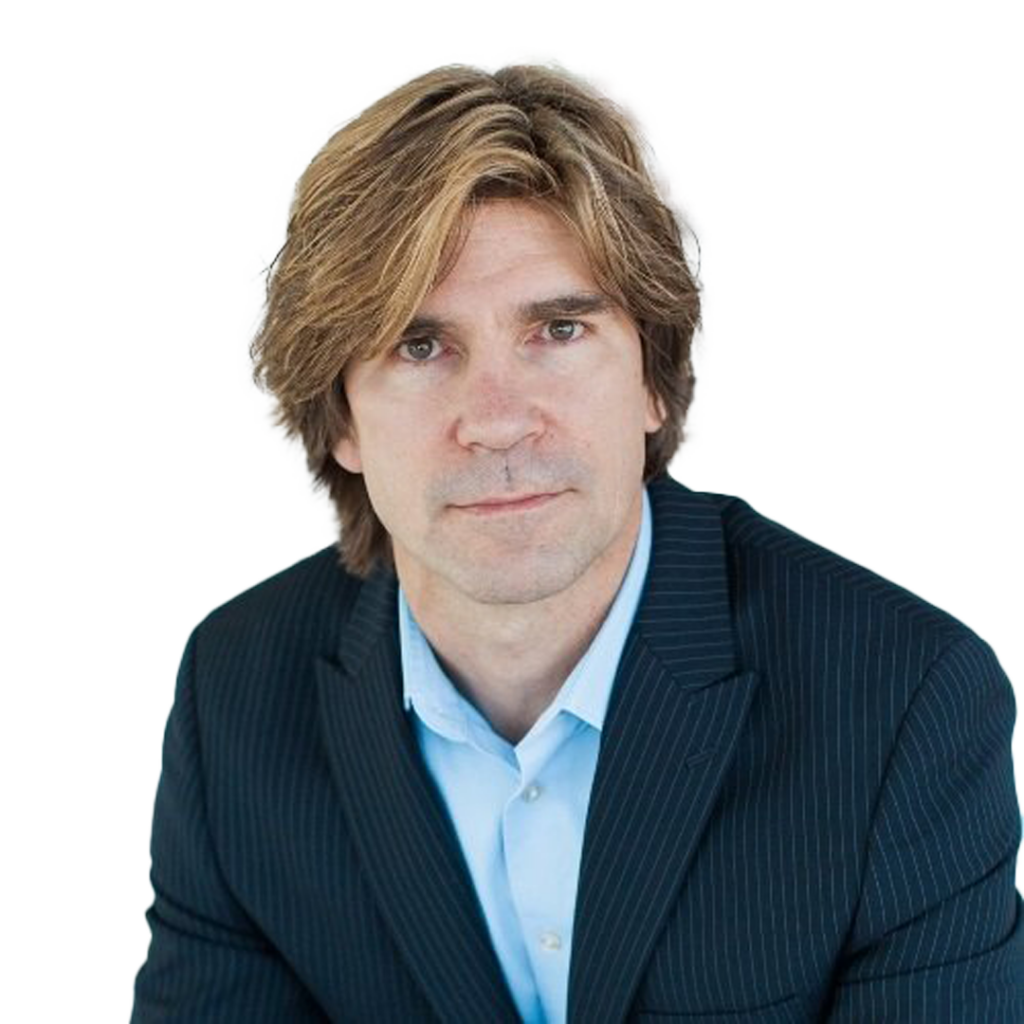 "Very professional company and very helpful from start to finish. Highly recommend!"
"I highly recommend Azco Properties. I just bought my first house and the real estate broker diligently walked me through every step of the process. This was important to me and really eased my anxiety because due to it being my first house the buying process was a foreign language to me. Azco Properties made the entire process easy and professional. If you are buying a house this is the real estate company to use."
"Christian with AZCO properties was great in our home buying process! He was super professional, always available, answered all of our questions and was just super helpful. I would highly recommend AZCO for all of your real estate needs!"
Featured Community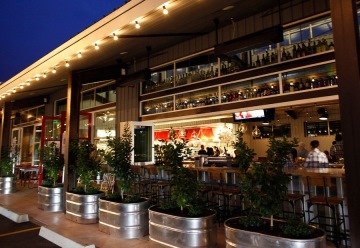 Arcadia and Arcadia Light Community
Featured Community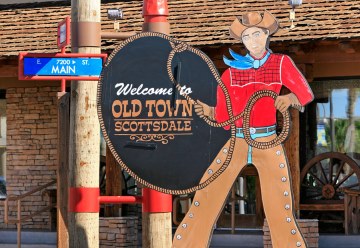 Old Town Scottsdale Community
Featured Community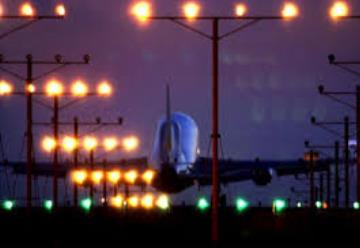 Phoenix Sky Harbor International Airport

Do you know somebody who is behind in their mortgage payments? Someone who wants to sell their home but owes more than its worth? AZCO Property licensed agents that are Certified Distressed Property Experts are trained to help you. Call for a free 30 minute consultation!