If you are new to the real estate market or are a seasoned agent/broker AZCO Properties may be the right fit. We pride ourselves in providing shadow training with a broker, LEADS, most advanced technology for managing your transactions, automated offer processing, access to over 1000 institutional clients, immediate valuation revenue and much more.
Some of our inclusions:
Property signage for both standard and premium properties
E&O insurance coverage
Business cards
Cloud based back office system
Leads from our successful online and direct mail marketing
Work from home software and phone extension
Relocation department and broker referrals
Open house signage
Listing marketing, displays, list books and more
Please contact our Designated Broker Christian Broadwell at 480-206-1258 or by email Info@AZCOProperties.com
Are you moving? Buying a home, condo, townhome or commercial space? We have the expertise and skilled licensed professionals for all your real estate needs. Contact us for a free Buyer's Guide.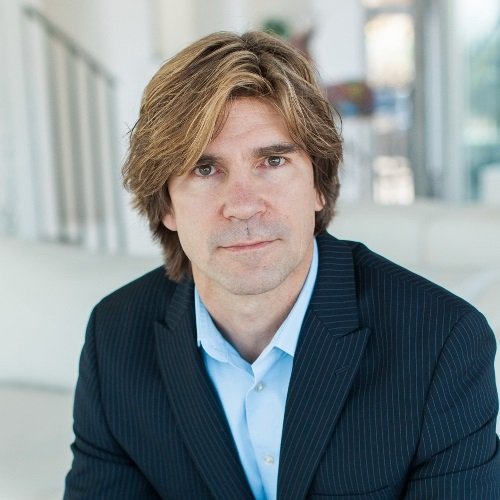 For inquiries contact:
Christian Broadwell,
Designated Broker
480.206.1258
Info@AZCOProperties.com